Everybody Jungle Body Life
First thing's first, Spring has sprung and to celebrate everything in colourful bloom it's time to get Tropical. Yes, it's time for another Tropical Konga Party. The date is Wednesday 12th September. Think pink flamingos, pineapples, grass skirts and laua and the brighter the better. Hey, I might even wear a *coconut shell bikini top……
Tropical Konga Party 2017
If it seems like a massive effort to get to class then you'll be delighted to hear that it's worth every damn ounce of it. Some clever folks, called scientists, have discovered that when you work out as part of a group you're are actually likely to push yourself past the threshold you hit when working out solo. That means it's totally worth your while moving heaven and earth to get to Jungle Body. You'll exercise for longer and harder compared to doing squats in your lounge room with only loud music for company. And, some of the benefits are instant too in that the same clever folk have proved group exercise reduces stress levels by up to 26%. Trainers on ladies, and gents. See you in class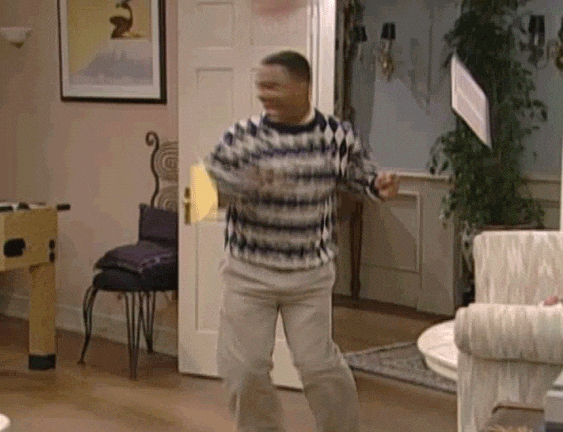 And, if working out together makes us work harder, can you imagine the positive effects of throwing some competition into the mix? Well, let's find out. North V South is back again on 12th October at the incredible venue Yagan Square. Please buy your tickets before battle commences though because there are no ticket sales on the night. You can buy them from me in class or online here.
Go go go "THE NORTH"
It's almost school holiday time again and with that comes Kids Konga classes. Bring the little balls of energy along on Sat 29thSeptember for 9.15 and/or Sat 6thOctober for a brilliant fun morning together. After that you'll be thoroughly guilt free chilling at home knowing you've ticked off Mummy duties for the day. First thing in the morning too which is even better. Book 29th here or 6th here to secure a spot.
Kids Konga – what a great little bunch of movers!
Jungle Body plays a huge part in my health & wellbeing and there are lots of ways to look after ourselves from meditation to eating well and wearing clothes we love. I'll be bringing all these aspects together when I launch our Everybody Jungle Body wellness program at the end of October. I'm super excited about it so write the date in calendar, 27th October and drop me an email if your keen to get on board.
And speaking of health & wellbeing, we all need a wee holiday so there'll be no Adult classes from Sat 22th September. First class back in Monday 8thOctober.
See you in class
With Jungle Body Love
Sarah
x
*this part is probably a lie but you'll have to come to the party to find out J